Savour dishes for every appetite at Merica Hotel. Take a culinary journey to our restaurants which are inspired by both African and international cuisines. Merica Hotel has crafted its dishes where inspired delicacies serve modern tastes. Fuel up every morning at breakfast and wrap up your day with a variety of international and African dishes for dinner.
Famously known for Merica Hotel's signature banana bread. The rich tempting aromas of the patisserie will entice you to relish an exquisite selection of traditional French pastries and gateaux, American muffins and savouries. You will enjoy a wide range of teas, coffee specialities and a sumptuous selection of shakes and sundaes.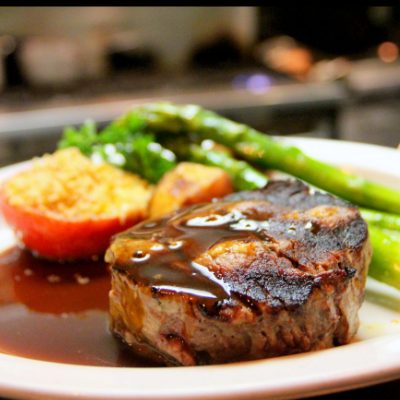 After a long day at work or a day of sightseeing, treat yourself to a drink at our Crater bar or at our sophisticated lobby overlooking the swimming pool. Our mixologists will whip up the drink of your choice from our wide selection of premium wines, whisky's, vodkas, rum and cocktails. Join us for discounted offers on beers every Friday and Saturday from 6pm to 9pm.
The hotel features a dedicated residence bar/club located on the first floor. The club offers guests private seating. Get your choices of beverages at the bar as it comes with soothing back ground music and ambience.
From breakfast as early as you like it to a working lunch or to a late-night snack, 24 hour room service means a memorable private dining experience at Merica Hotel.